As you may have noticed, I made a few changes to the blog. Larger images were long overdue, and I hope you enjoy them. 
Now let's talk handbags! I am officially a fan of
Treesje
. After meeting co-designer Sheila Nazarian (she's a sweetheart) and taking a look at the fall/holiday/spring collections, it would be impossible for me not to be an admirer. 
Sheila filled me in on how she and partner Laura Darrah came up with the name of their company. They met at a friend's wedding (both were bridesmaids), hit it off, discussed their ideas, and just like that -- over I do's and finger foods -- their collaboration was born! As for the name, Treesje is the bride's middle name. Not a bad wedding gift, an entire handbag line named after you. I'd take it!
Most of us are familiar with the metro clutch (below) seen under the arm of almost every starlet in Hollywood. 
But the rest of the collection proves that their success is not just a fluke or one-bag wonder. Check out the sacks that are about to get a lot of attention.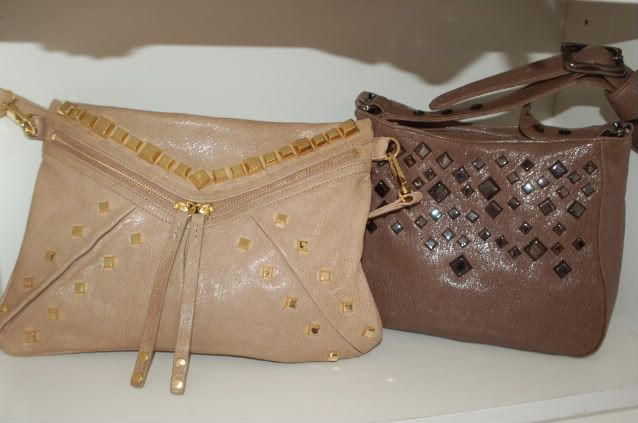 They're accented with just the right amount of studs (no overkill) and in the most lavish colors. 

This arrangement reminds me of confetti.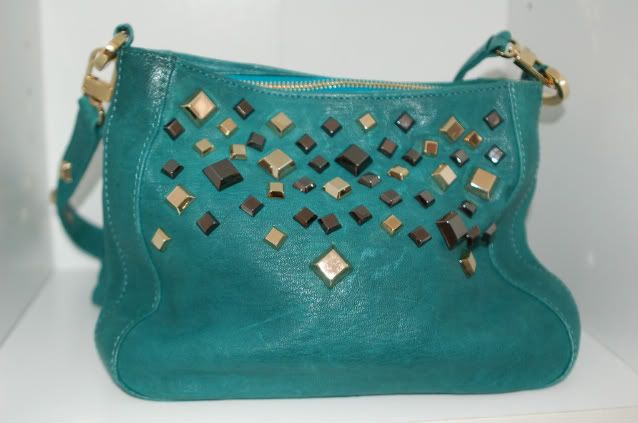 I'm gushing!! Are you?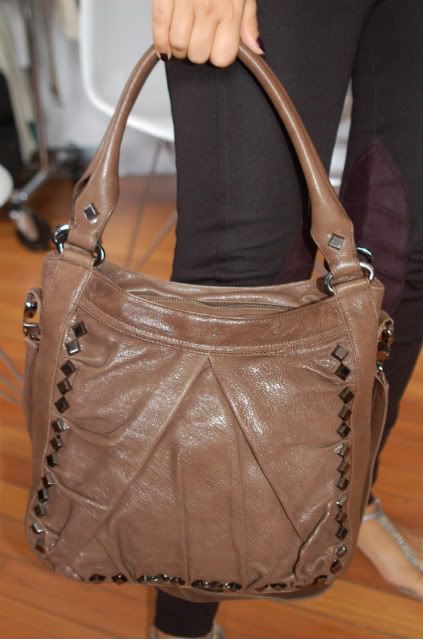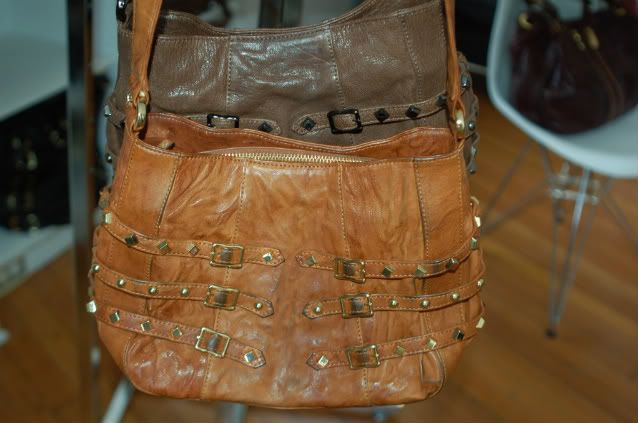 I truly fancy this cognac color. Handbags have become such a statement piece that basic black or brown (although essential) is almost boring. A colorful bag is no longer a frivolous purchase, but an investment.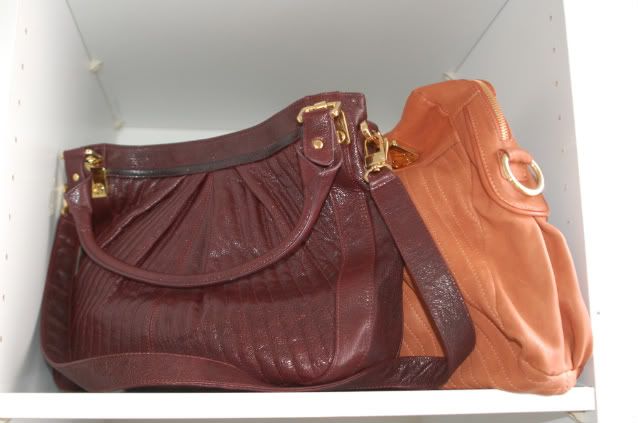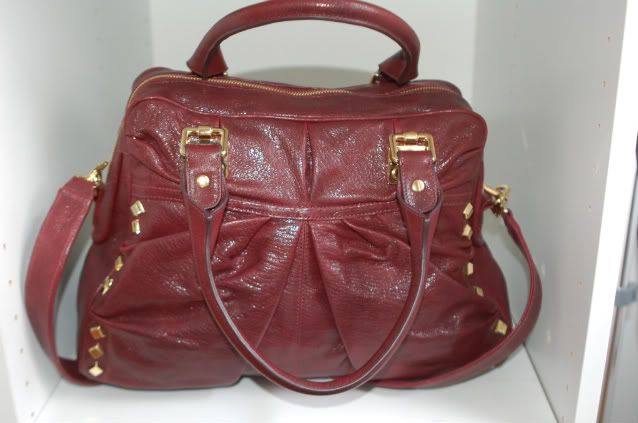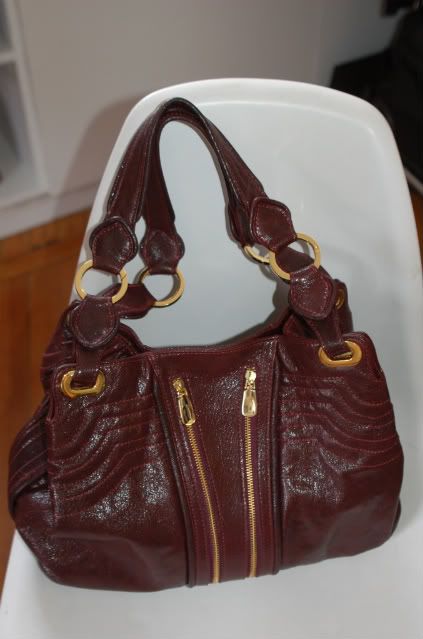 Bravo Treesje!