Nothing perturbs me more in the world of fashion than athletes/actresses/singers/models/ reality stars/wives of celebrities coming out with a clothing or accessory line (with a few exceptions, of course). Stick to what you know, people!
On the other hand, I enjoy it when existing designers expand their brand by introducing different products -- usually the end result is something pretty great! It's a win-win for designer and consumer!
Today I got a sneak peek at bag designer Kooba's first stab at shoes and bracelets.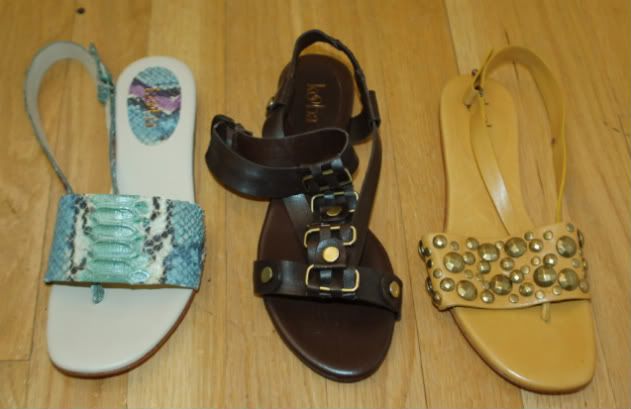 What do you think?
Not too shabby for their first attempt and I look forward to seeing how they evolve.
As expected they continue to produce handsome bags for spring. The following are my selects: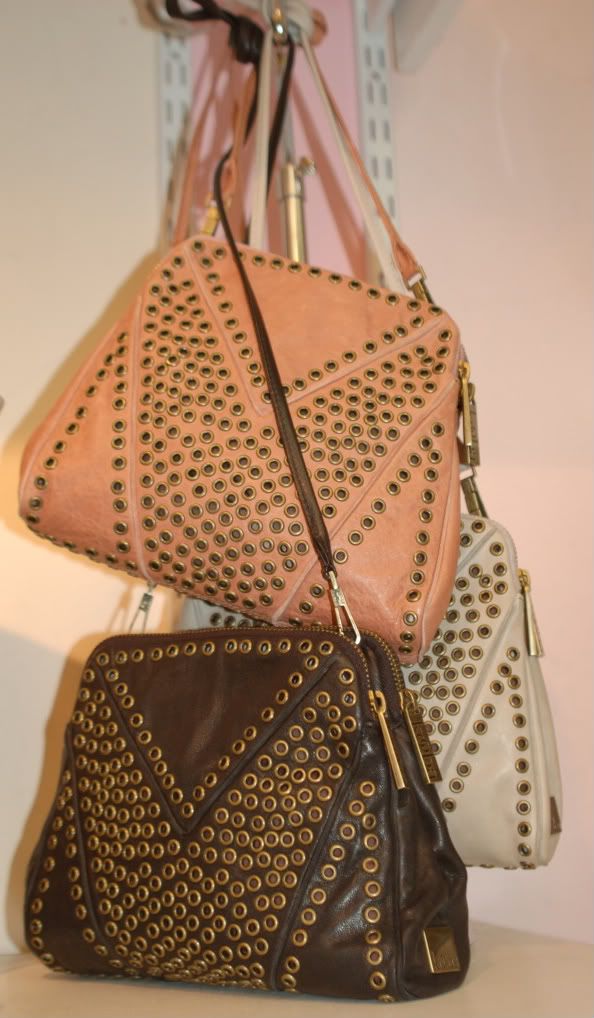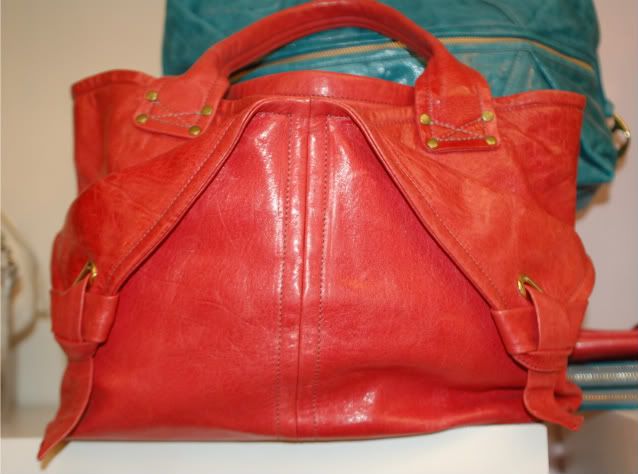 Kudos Kooba!
Represented by
Alison Brod
.