Lace? The more the merrier, and I cannot have enough of it. Lace anything -- clothing, shoes, tights, lingerie, table cloths, drapery... you get the point. I attribute my obsession to the material's ladylike/vintage appearance and romantic/Victorian association. Not surprisingly I'm drawn to anything else that even slightly resembles the fabric. 
Laser cut-outs, for example.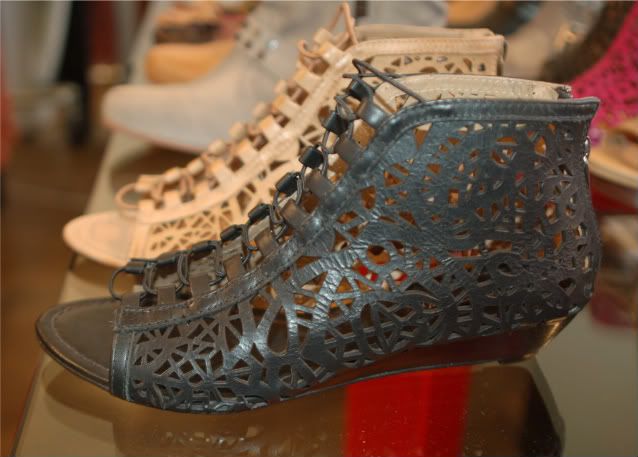 'Oh my gosh" was all I could utter when I set my eyes on these stunners by Mea Shadow...
while
thinking how soon can I get my hands on a pair?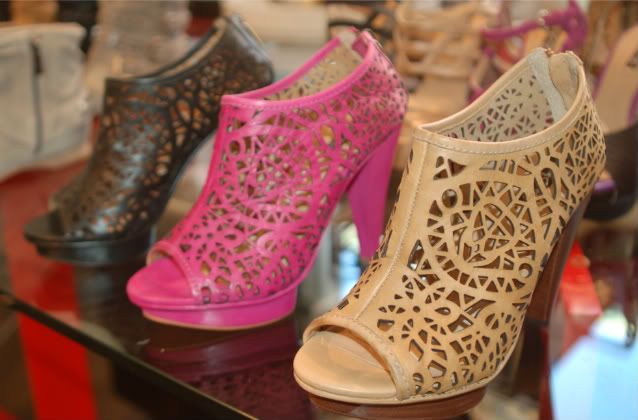 Here are the rest of my favorites from the brand new line that hits stores in the spring.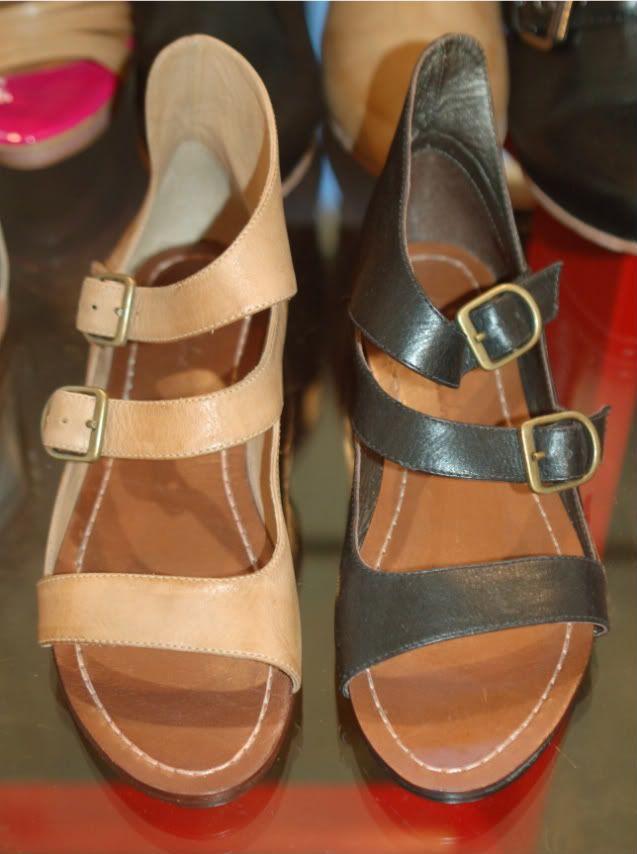 Thoughts of warm weather, cherry blossoms, and Mea Shadow will keep my toes twinkling this winter!