I think you will be surprised to learn who designed today's spring/summer sneak peek. Just try to guess who is responsible for the following fly accessories. 
Suede buckets
Gigantic straw beach totes (not to mention the cute suit)
Reversable cotton carry-alls
Canvas tote with waterproof bottom for those too-close-to-the-water moments.
Rustic belts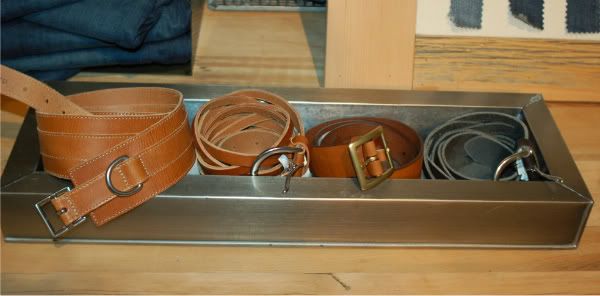 Lightweight scarves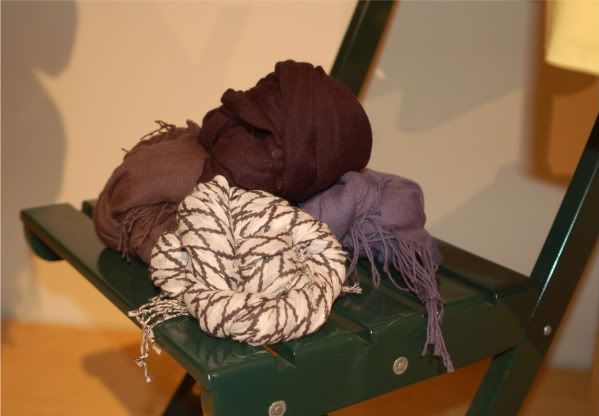 Thongs in every color of the rainbow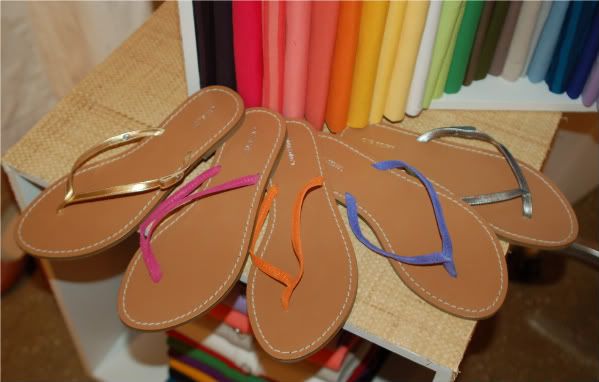 Chic slides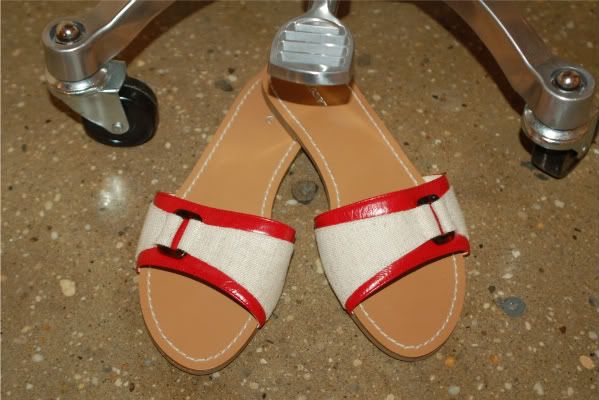 No, it's not J.Crew, nor L.L. Bean. Nope, not Gap. It's Landsend. 
Not solely your mama's retailer anymore!