My family vacay was full of unexpectedness.
2) I had to wear the only pair of jeans and navy blazer I brought, over and over. 
3) My return flight was cancelled due to inclement weather and I was stuck there for 4 more days.
4) As a result of the above, my looks were nautical everyday. 
With that said, here are some pics for your enjoyment.
Oh yeah, my mom was my photographer and she has the tendency to chop off heads.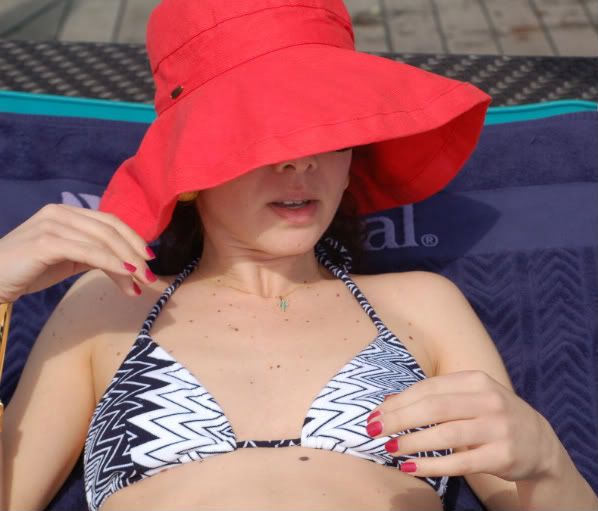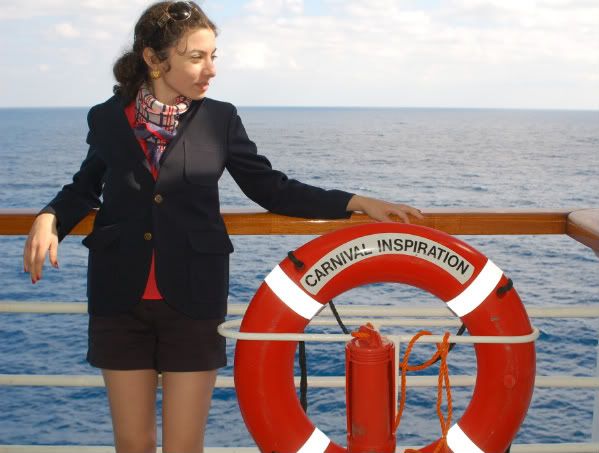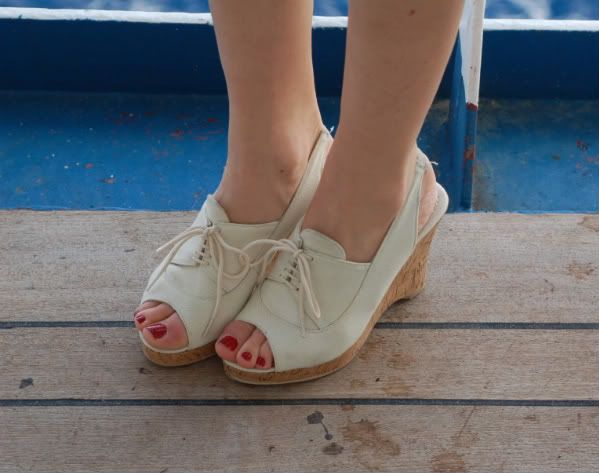 Pinatas dancing in the sky.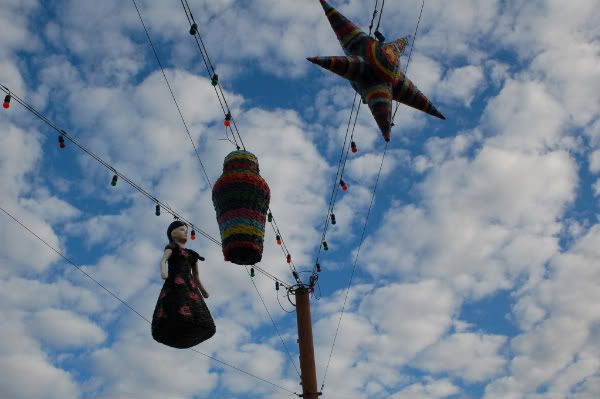 Chica.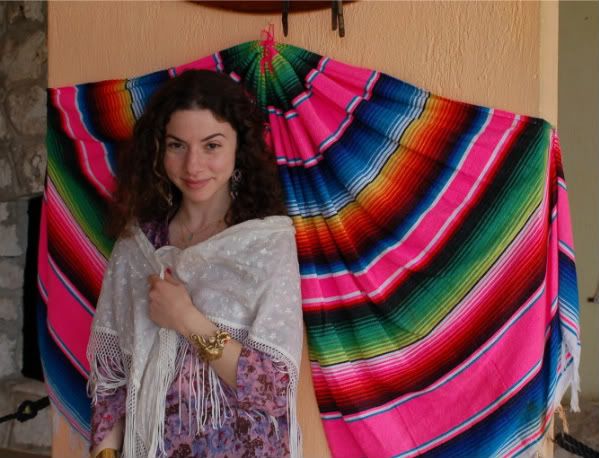 I had a fun time, but it's good to be back in NYC!