Believe it or not, this striking carryall is a baby bag!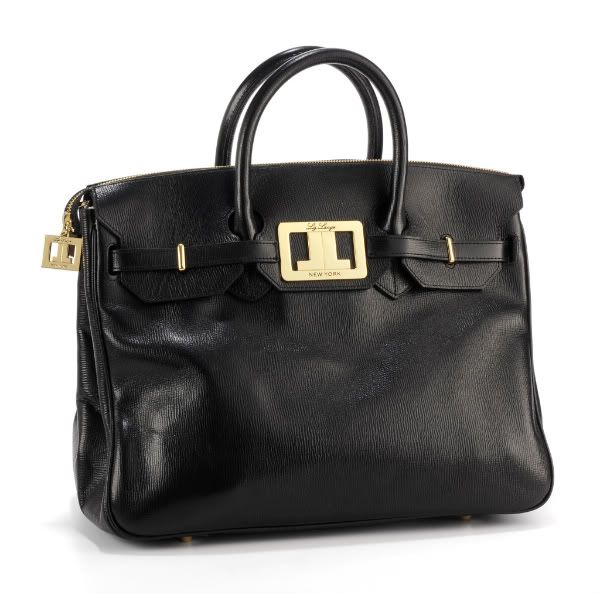 Shocking, right?
Timi & Leslie
's diaper bags have been in production for almost a decade, and the line continues to get better as it expands. Liz Lange's collection for Timi & Leslie is pure mommy-chic. Its contents include a bottle holder, changing pad and detachable "pouchette." I've been a fan of them for awhile and just noticed that
Neiman Marcus
(who has an extensive selection) has them on sale. I may be toting one of these myself soon... minus the baby.