Normally, I frown at celebrities having a clothing/accessory line, often because their collections just look like cheaper replicas of designers they wear. (Not an ounce of creativity!)

Nicole Richie's House of Harlow 1960 is different -- the pieces have personality, like her.
Here are a few gems from the holiday collection, now available at Bloomingdale's.
This stud bangle is my fave.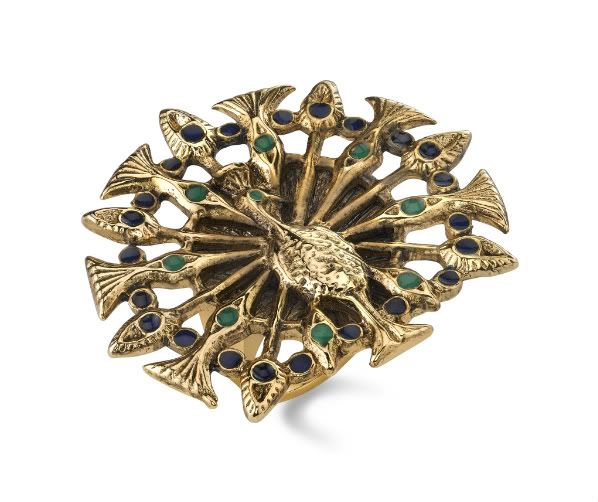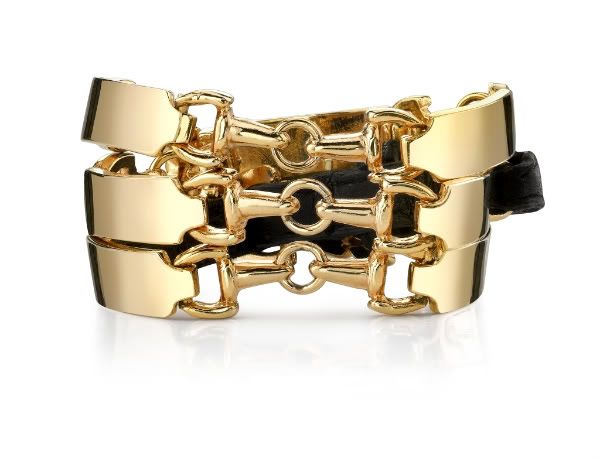 Just like her, right? Cool, smart and fun.